If you read part one of our family vacation, you already know that we take a trip to Minnesota every summer. A day at Mall of America's Nickelodeon Universe has become a "must do" for our girls. As soon as we drive into the Mall of America parking garage, a smile comes across my face. Yes, I'm excited to see the girls have fun at the theme park, but that isn't the only reason. No, I am remembering all the fun date nights Keith and I enjoyed there in our newlywed years. Our first apartment was only a few miles from the Mall of America and we spent many weekend afternoons and evenings there shopping, dining, and watching movies. Oh how things have changed! Now it has become a favorite vacation activity for our family!
My girls started planning our theme park day about a month before our trip. They printed out the map to the theme park and checked Savanna's height for the ride requirements. It was so cute to see how excited they were about it. Luckily, Savanna was big enough to ride almost all of the big rides this year. Last year was tough with lots of tears and a grumpy face when she wasn't allowed to ride. She was all smiles this year though. Keith's brother was able to join us for our theme park day this year and I'm so glad he did. The girls had fun riding with him. They also thought it was funny to make their dad and uncle ride together 🙂
This is probably the last year for this photo op. Honestly, I was surprised she wanted a photo this year. It makes me sad to think she's out growing this phase.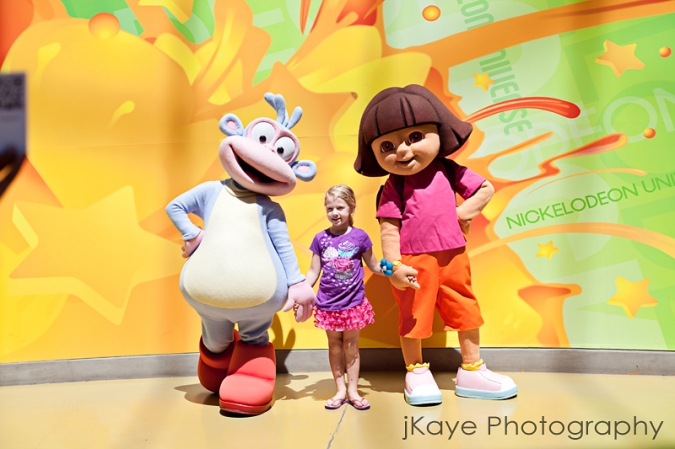 In my first post about our family vacation, I talked about how scared Sydney was to go tubing at the lake. Well, she has no fear when it comes to these rides! You can see her in the photo on the right next to the crazy guy with his mouth open and arms in the air…oh that's my husband 😉



This is my favorite ride. It's a roller coaster, but the car spins on the track. So fun! Yes, I rode it many times.



The photo on the left is probably my favorite of the day! Sydney hugging Savanna as they wait in line…awww!



This is when Keith almost got kicked off the carousel for not wearing his safety belt! hahaha! The belts were barely big enough for kids!