Happy Friday! I am super excited to share a few photos from a Mexican dinner at our friends home! The idea to get together for a Mexican cooking night came about a few months ago when we were out to dinner with our friends Victor and Gaby. We were dining at Mexican Sugar, a fabulous upscale Mexican restaurant in Plano. Knowing it was our first time visiting this restaurant, Victor says to us "You are going to love the Morita salsa here!" He was right! That salsa was SO good and very different! It was served warm and had great deep flavor to it. This sparked a conversation about the ingredients in the salsa because we had never even heard of Morita chiles! Victor, who is a native Mexican, told us he knew how to make Morita salsa and it was so easy! I suggested that we have a Mexican cooking night so he could teach us how to make this salsa! He and Gaby thought that was a great idea and of course Keith and I agreed…more salsa please!
We finally found a night that would work with everyone's busy schedules! We arrived at their home and Gaby took me outside to grab mint from her herb garden! She used the mint to make refreshing cucumber mint margaritas! It was honestly one of the best specialty drinks I've ever had! I wish I had one right now!! She made a non alcoholic version for the kids and they loved it too! Savanna told me later that I really needed to get the recipe because it was so delicious!
Gaby and I sipped on our margaritas as Victor and Keith started the grill and began prepping ingredients for our meal. Victor quickly whipped up a large bowl of fresh guacamole and then he began our salsa instruction! He prepared three amazing salsas for us, salsa verde, salsa rojo, and our new favorite…Morita salsa! He and Gaby had already prepared black beans (we're not talking canned beans here folks this was the real deal) and chicken flautas which they showed us how to quickly pan fry to get a nice crispy outside. He also schooled us on traditional carne asada tacos! Then we ended our meal with the most delicious flan! Keith was still raving about that flan the following day which is funny because he always told me he did not like flan! I mentioned that and he said well, I didn't think I liked it until I had that one!!
We had the best time eating, learning, and talking about everything from kids to culture! I hope you enjoy these photos of our fun evening with friends! You may see more posts like this! We already have two more meals planned! Keith and I will be serving smoked brisket to our friends very soon and then it's Gaby's turn to teach us about Venezuelan cooking!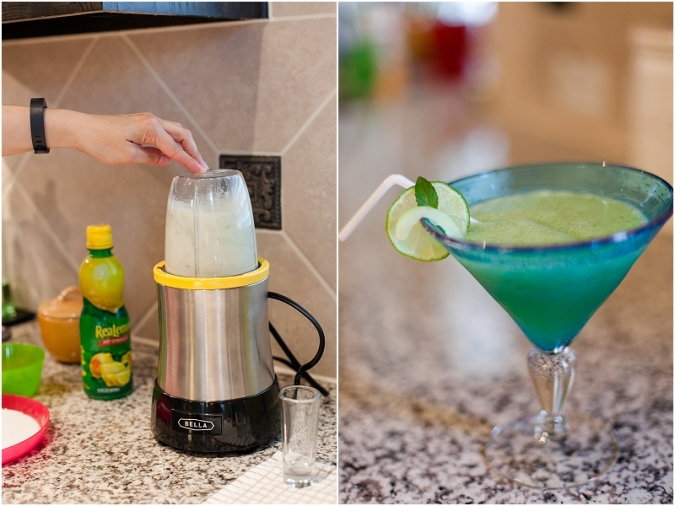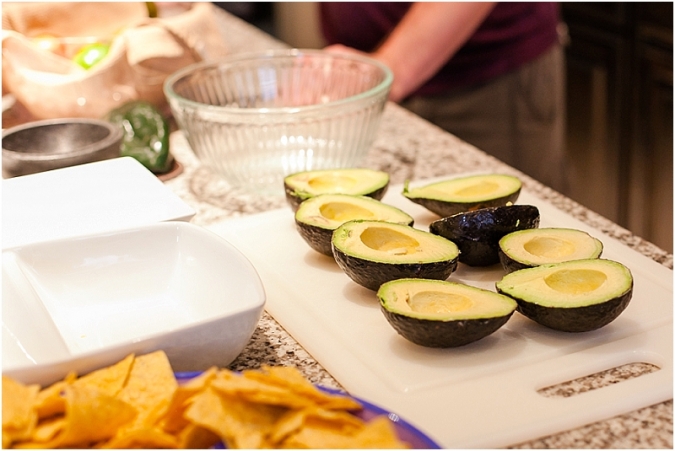 I think Victor was having a good time showing off his skills don't you?


OK, I don't normally say things like this about my work, but the photo of the carne asada with the Pacifico beer in the background looks like it could be in a magazine!!


The kids gave the meal a thumbs up! Even our picky eater, Savanna!




¡salud! my friends!