These fresh 48 newborn sessions are new to me, but I am really loving them!
Last Sunday I had the honor of documenting a very special day for this wonderful family! When Shannon found out she was pregnant with baby number four she contacted me and said she definitely want me to capture her girls finding out the baby's gender! She considered a gender reveal session, but then decided to wait and find out the baby's gender in the delivery room! Very exciting!!
She and her husband, Holland, found out the gender in the delivery room at 10:29am on May 17, but no one else knew! Shannon sent me a message and let me know the baby had arrived and we coordinated my arrival with the arrival of three very excited big sisters, grandpa, and uncle! As we approached the door of the hospital room, Holland got a little teary eyed as he was about to introduce his three sweet girls to their newest sibling! The girls entered the room and their responses were so true to their personalities! Their oldest came in first, typical of the first born taking charge and leading the way! Their youngest followed with the sweetest little reaction to seeing mom and baby (take a look at the 3rd photo below she's in the bottom right corner of the photo)! Then came their sweet, reserved second born who approached carefully, but then showed obvious joy when she found out the gender (she the 5th photo below)! Skylar, their oldest quickly said "Is it a boy or girl?" Shannon (mom) with tears in her eyes said "This is Kirby!" Skylar thought for a second then it clicked and she said "It's a GIRL?!" Then one of them said "I KNEW IT!"
Sweet Kirby only about 2 hours old was then passed around and held by everyone! She is already so loved by her family, extended family, and friends!  The emotion in this hospital room was palpable! I LOVED capturing these sweet first moments of Kirby's life surrounded by her loving family! Ahh…I can't even explain how special it was!!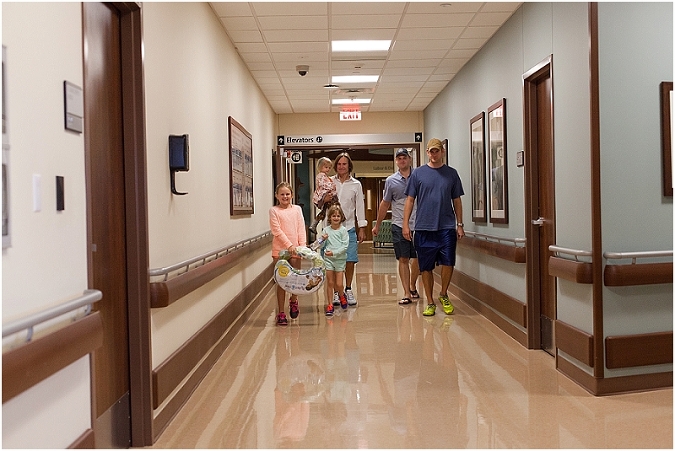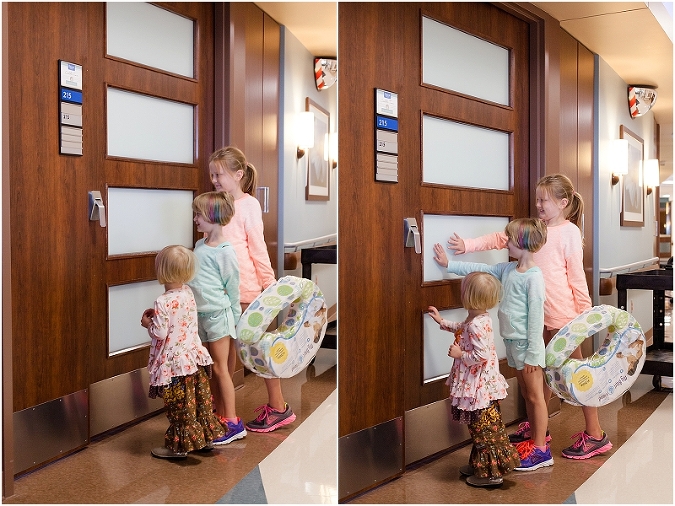 "This is Kirby!"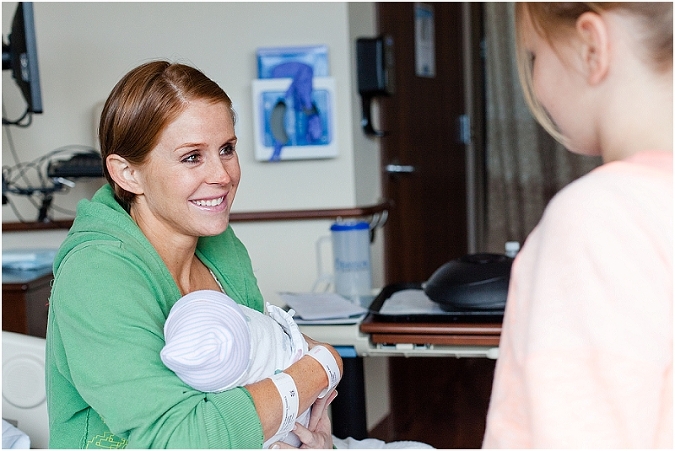 Realizing she had a new little sister!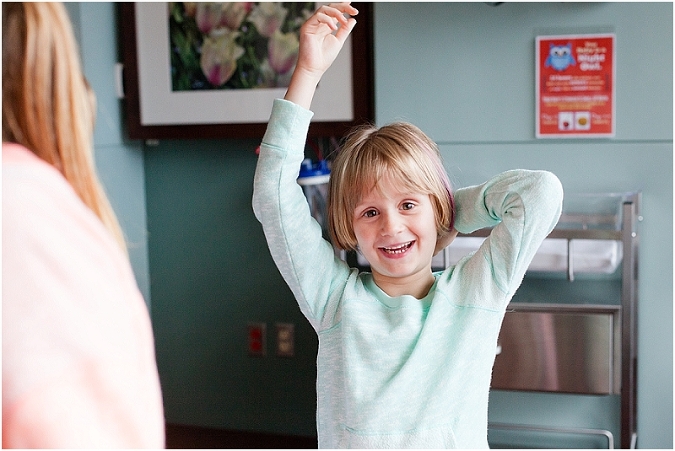 My heart melts! Look at these sweet big sisters so happy to finally meet Kirby! And Shannon, seriously how do you look this good 2 hours after giving birth?! You are SUPERMOM!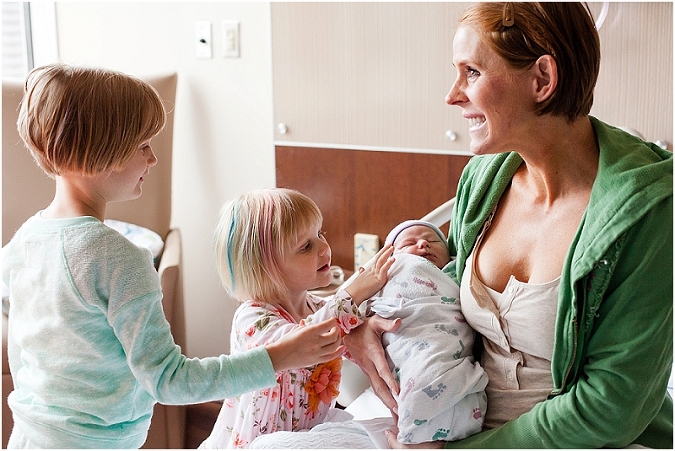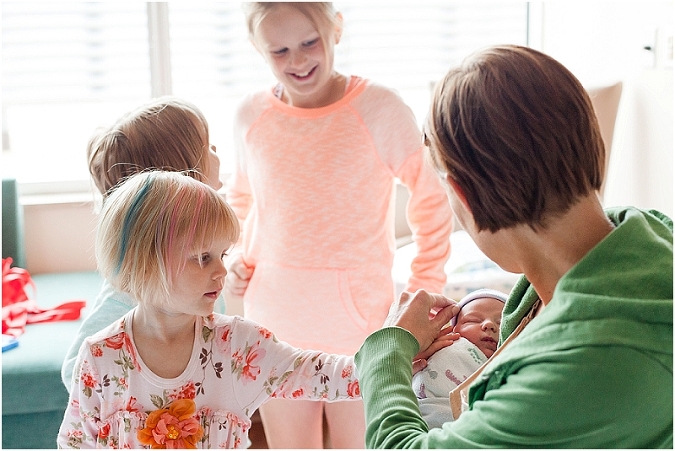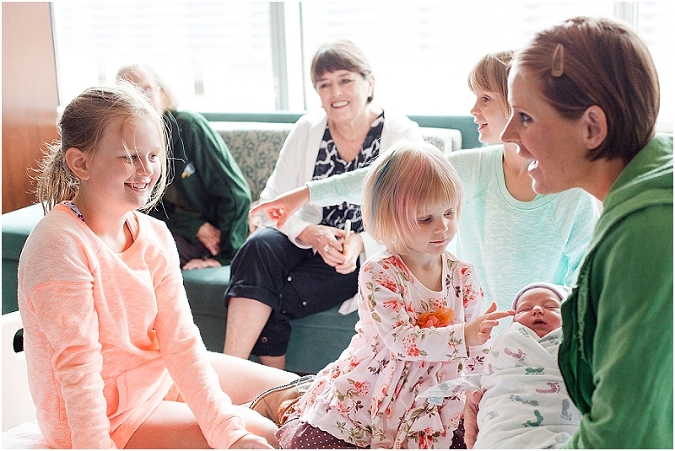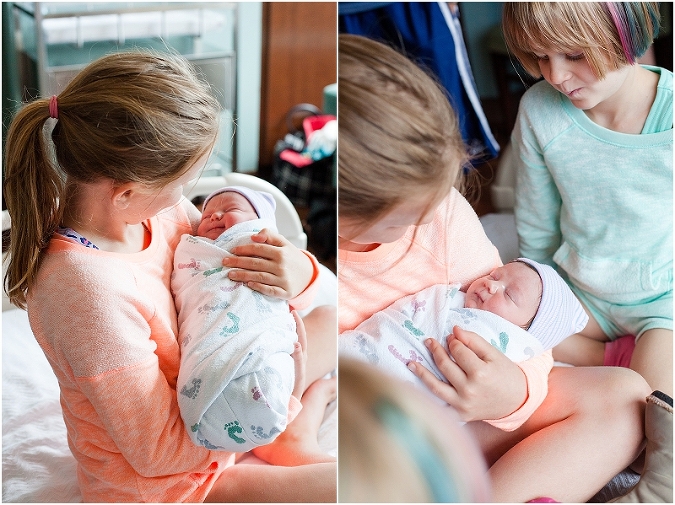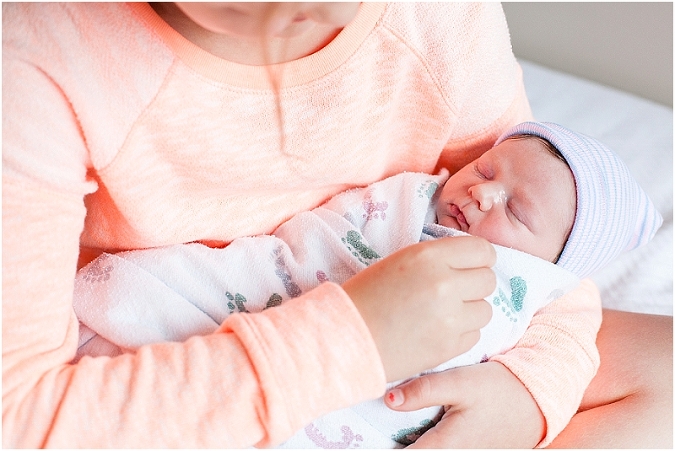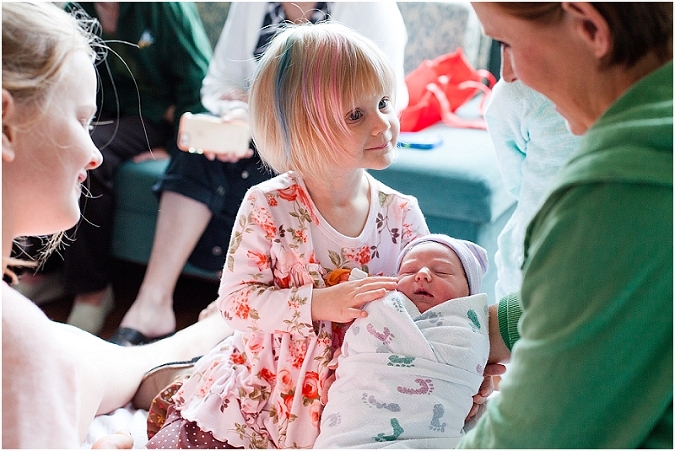 AHH!! This is the sweetest! My heart is mush!!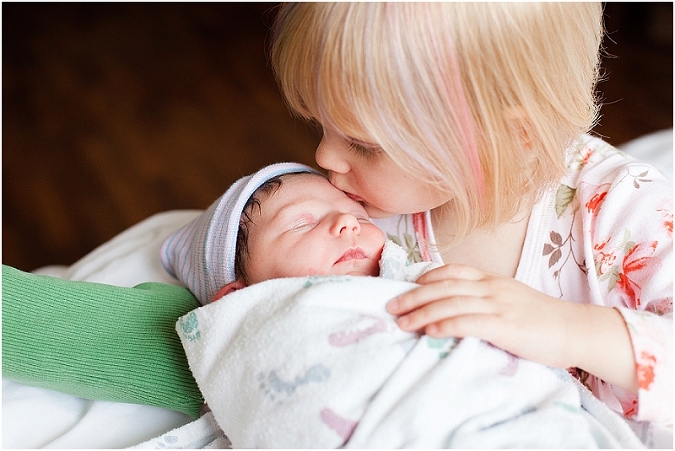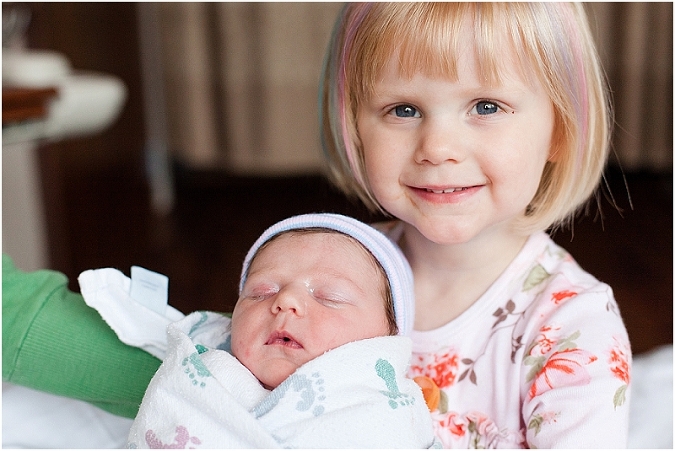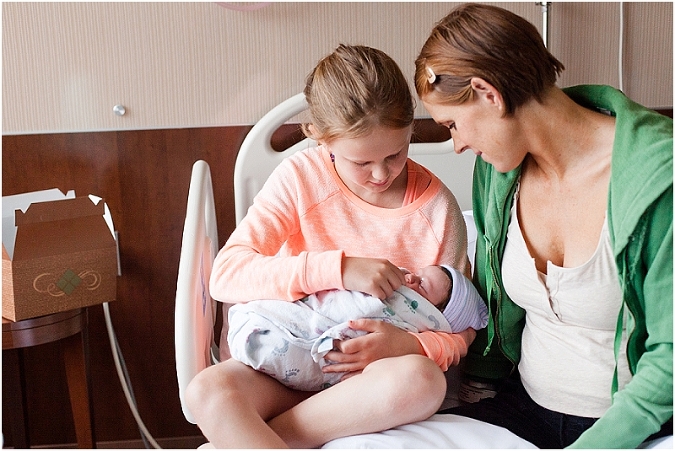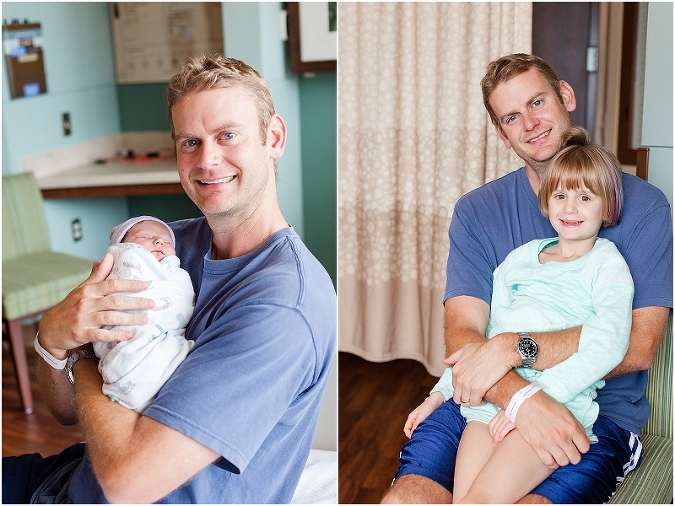 Lots of photos were taken by me and little Ramsey! I think I have a new apprentice!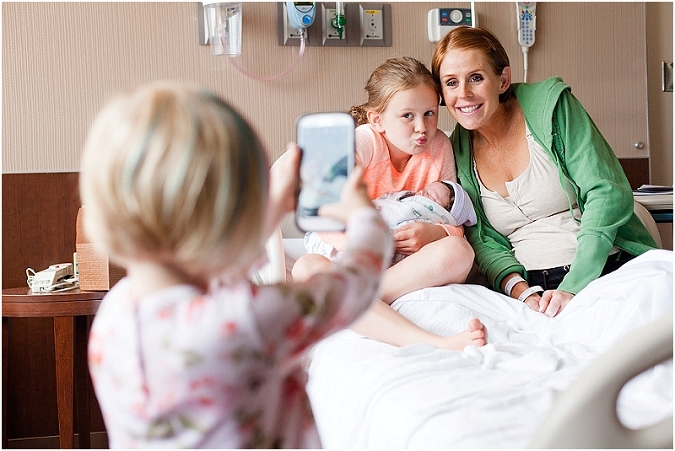 They are now a family of six and I couldn't be happier for them!! Love you guys!!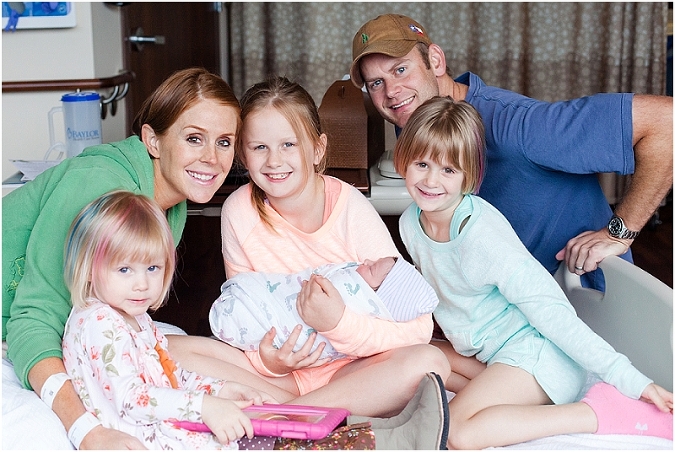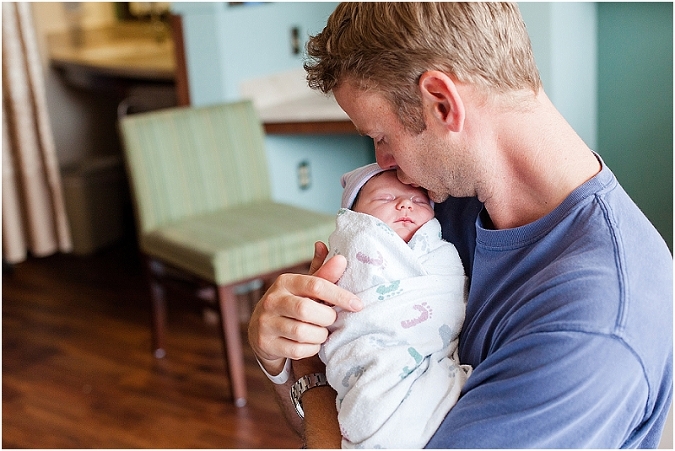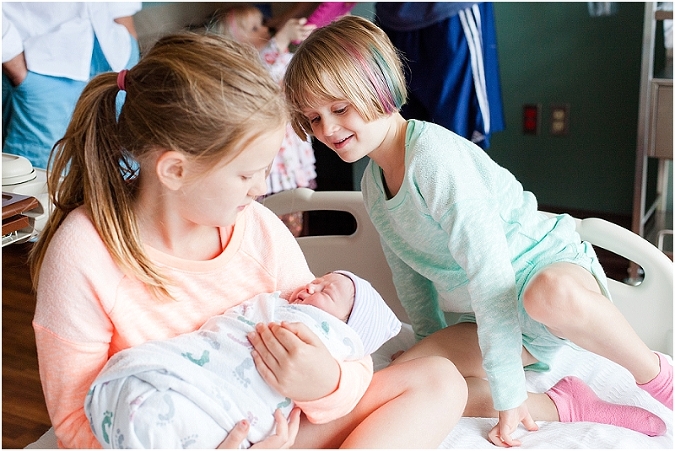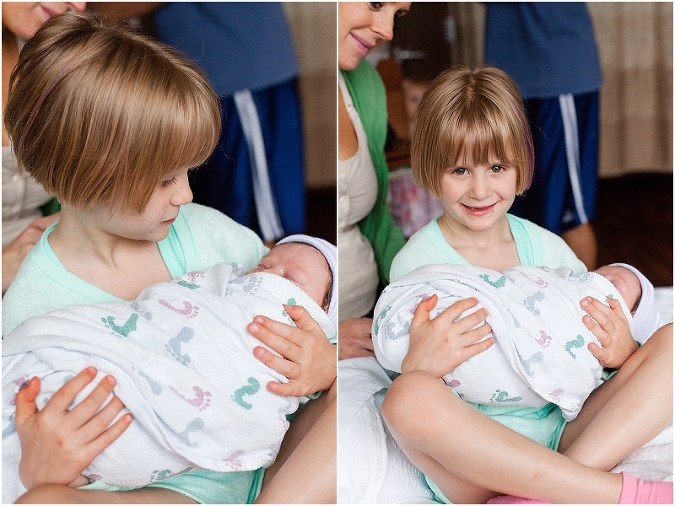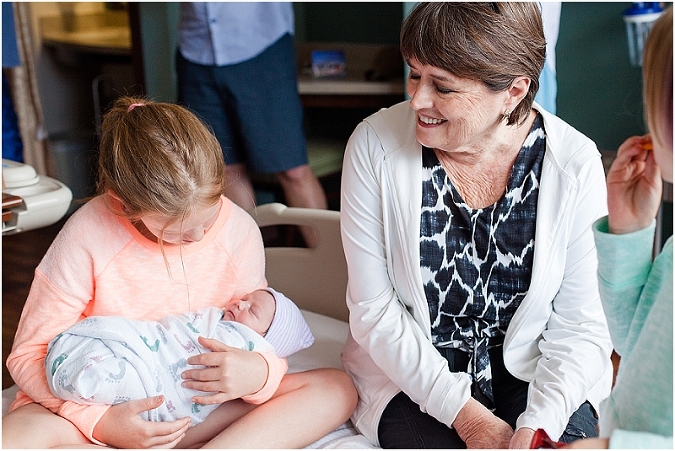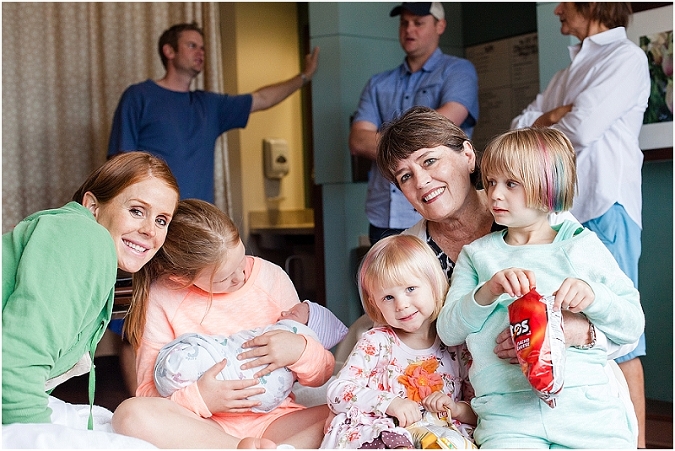 These photos right here are priceless!! Kirby's great grandma "Mamo" holding her!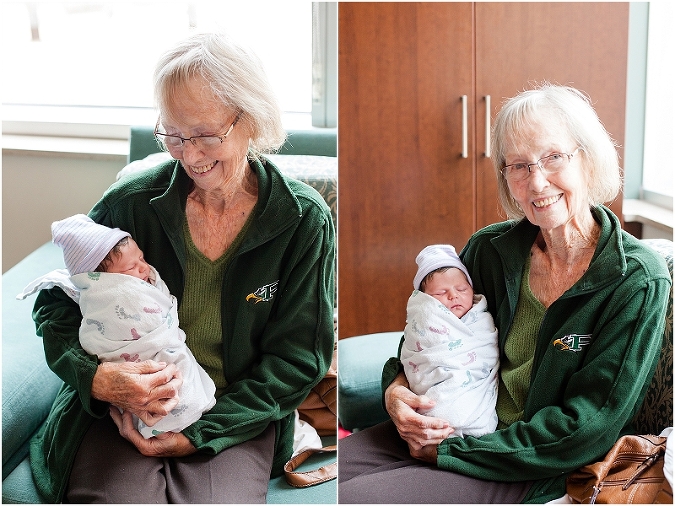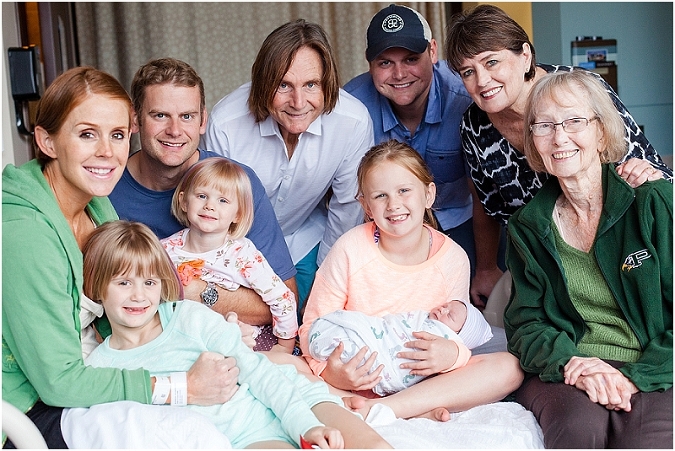 And one of my absolute favorites! LOVE…it's what is all about!!