When I thought about my favorite couple and wedding images of 2013, I had several images I wanted to share. My original plan was to share one or two favorites from each wedding and engagement session, but I kept coming back to one particular couple. I had the honor of following this wonderful couple through the entire process. I photographed their engagement session, the beautiful bride's bridal portraits and I photographed their wedding day with Al Torrico Photography. It was wonderful to see it all come together and witness these two become one on their wedding day!
Why are these my favorite? First of all this couple was so fun to work with! They had some great ideas like the vintage truck they brought to their engagement session! They were easy going and weren't afraid to show how they love each other…lots of genuine hugs and kisses! Because they trusted me, they were quickly comfortable in front of the camera and were not afraid to bring out their inner model. All of that allowed me to create these images that they will treasure forever and images that I am very proud of! What I love most about these images is their love that is so clearly displayed! I want my images to show personality, emotion, and connection and I believe these images do that! That is why these are my favorite! I know you will love them too!
Isn't see gorgeous?! And that dress…LOVE!!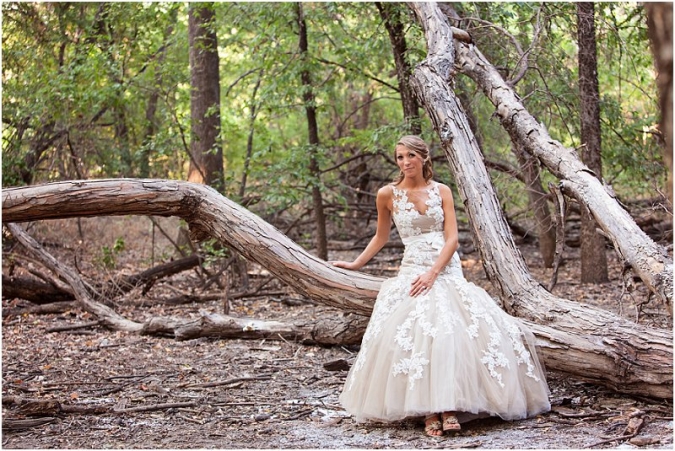 Pretty little details on the wedding day.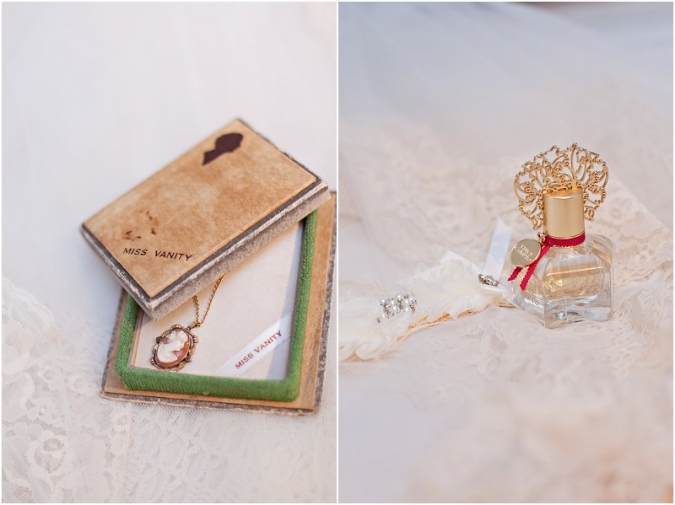 Dad's first look at his little girl in her wedding dress…such a special moment!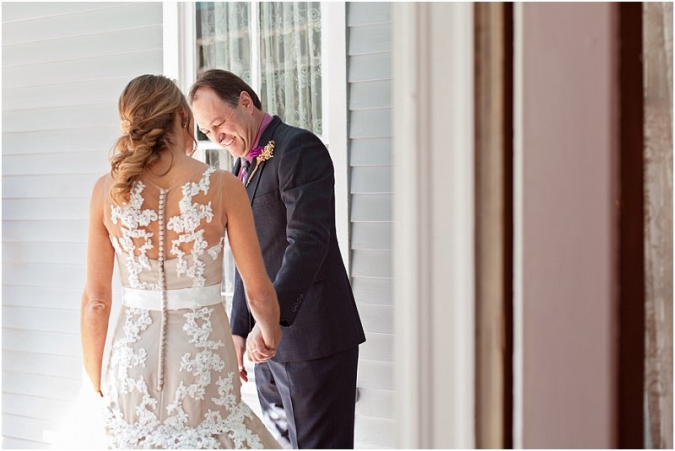 I captured this sweet candid moment of the bride's grandpa kissing her on the cheek right after the family portrait was taken. Love this!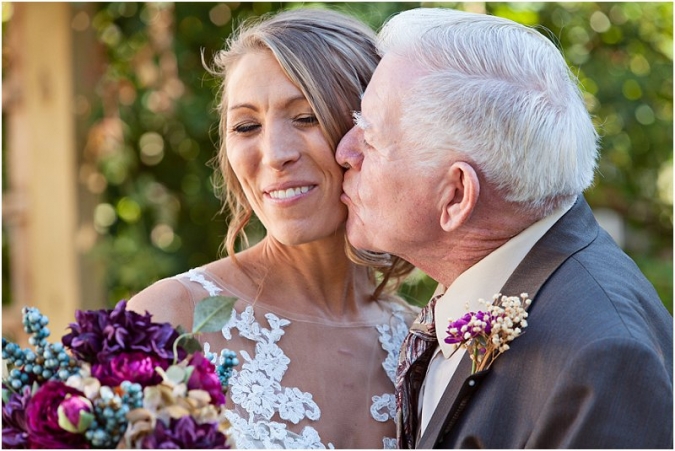 Hands down this is the best "WE'RE MARRIED" reaction that I have photographed so far!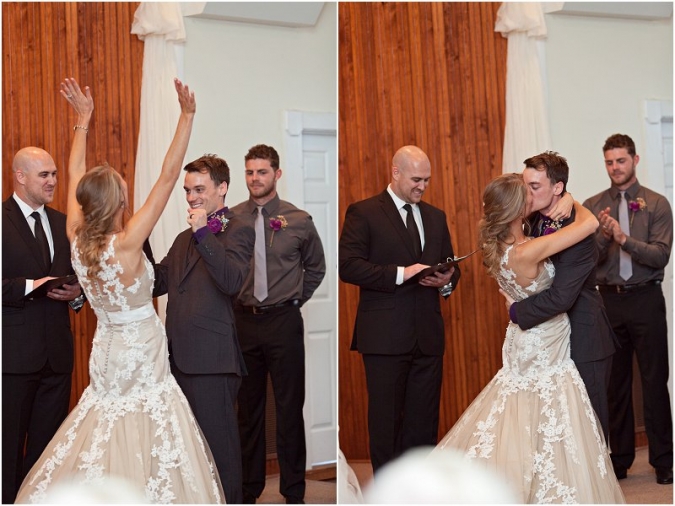 Can't you just feel how happy and in love these two are?!